Jordyn Elston, Director of Communications and Public Relations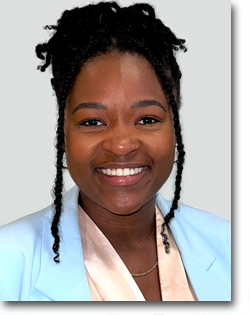 Office: 314-953-5005



---

Jordyn Elston is the Director of Communications and Public Relations for the Hazelwood School District. She brings more than seven years of communication and public relations experience to the position, including roles as Senior Public Relations Specialist for the State of Alabama Emergency Management Agency and news anchor and multimedia journalist for WSFA 12 News.

Elston is currently pursuing her PhD in organizational management from Carolina University. She previously earned a bachelor's degree in broadcast journalism from Troy University and a master's degree in strategic communication, also from Troy University. Elston was awarded the Troy University Hall School of Journalism and Communication 2022 Young Alumna of the Year Award. She also received the Southeastern Journalism Conference Best Hard News Reporter Award in 2017 and the Best Television Anchor Award in 2016.