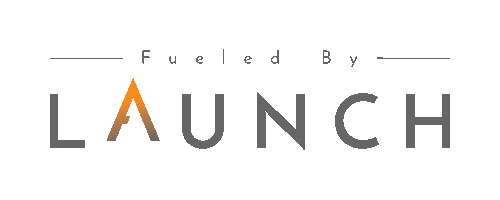 The Hazelwood School District has partnered with Launch Virtual Learning Academy to offer students quality online learning options. Launch's online courses are taught by highly qualified Missouri-certified teachers. Launch courses meet students' individual needs while providing fresh options for families looking to expand their children's learning opportunities in grades K-12*.

Some of the benefits of taking courses on Launch include:

Students may take courses on a 16-week schedule or an 8-week schedule.

Students have flexibility in pacing. They can expect to have assignments due 2-3 times per week depending on the course.

Students will receive a letter grade upon completion of the course.

You can learn more about Launch at fueledbylaunch.com

*Students in K-8 must apply directly to Launch for enrollment and become students of Springfield Public School District. Parents of students in grades 9-12 must complete the Mocap E-form to enroll in Launch. High school students in Launch will remain enrolled in the Hazelwood School District.