Teachers Page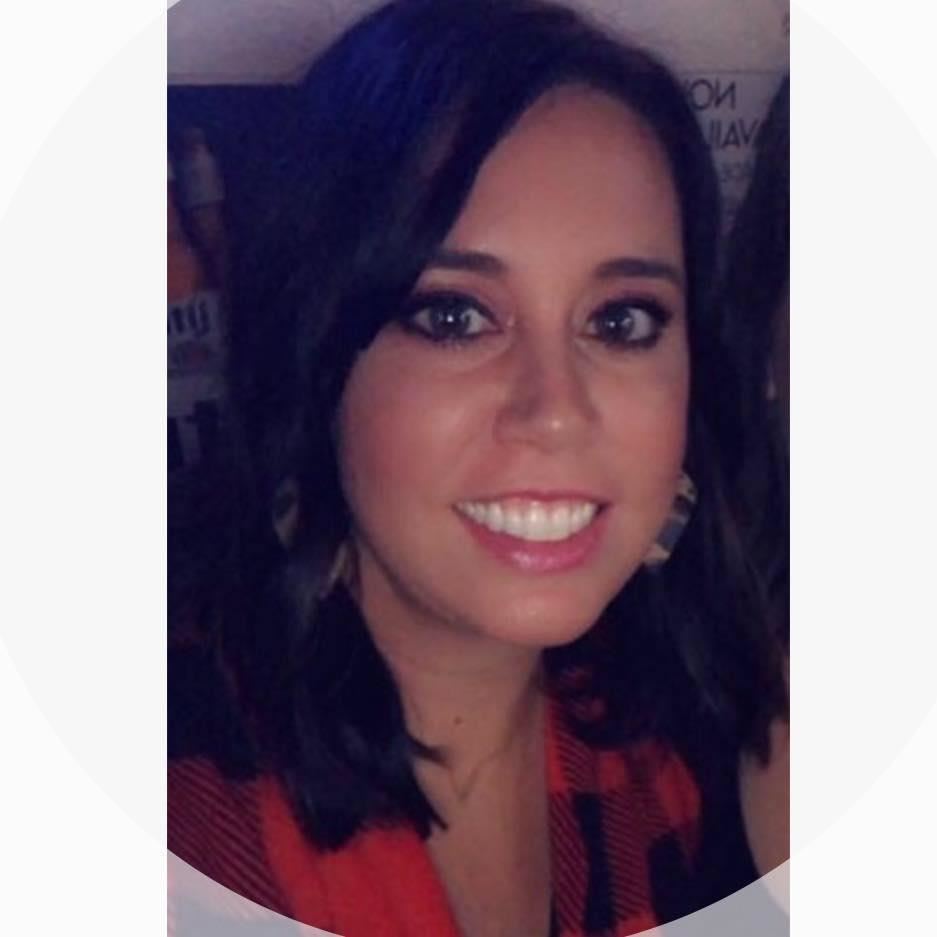 Phone: 314-953-7587
Email:
Degrees and Certifications:
Bachelors of Art in Physical Education Certified K-12 PE/Health Masters of Art in Educational Administration Certified K-12 Principal/Administration Plus 30
Ms.

Melissa Berger

Hello everyone and welcome to my page! My name is Melissa Berger and I am one of the 6th-8th grade Physical Education and 7th grade Health teachers. This will be my 18th year of teaching Physical Education and Health, all in the Hazelwood School District. Throughout my career, I have taught at West Middle, Southeast Middle and currently here at North Middle School. Not only do I teach 6th-8th grade PE and 7th grade Health at North. but I am also the Flag Football sponsor and one of the girls Volleyball coaches.

My Drive: I have always loved learning and the enjoyment that I got out of playing sports and being active, so I made it a goal of mine to become a PE teacher. With that being said, I strive to teach the importance of living a healthy and active lifestyle. Not only do I want my students to learn the core physical fundamentals of sports, nutrition and learning to live a healthy lifestyle, but I also want them to have a great social and emotional experience. Furthermore, I want my students to always feel safe, secure and to look forward to attending my class.

A little bit about me: I grew up playing a variety of different sports, which included soccer, volleyball, basketball and select softball. I found my love of playing softball and went on to receive a full scholarship to play softball at Lindenwood University. I received my Bachelors of Arts degree in Physical Education, earning a K-12 PE/Health certification. With my continued drive and joy of learning, I then went on to earn my Masters of Arts degree in Educational Administration, earning my K-12 Principal certification. While I was getting my Masters degree at Lindenwood University, I coached their JV softball program. I also coached Varsity Softball at Ritenour High School and Hazelwood West High School for 16 years. Later in my career, I decided to go back to school and earned my Plus 30. In my spare time, I enjoy spending time with my family and friends as well as working out and sustaining an active lifestyle.

Thank you for visiting my page and feel free to contact me at anytime! Let's go Panthers!
PE Announcements
My schedule:

PE/Health Schedule: Berger 2023-2024





A Day Schedule

AE-8:00-8:30

2nd Block- Health 8:33-9:28

3rd Block- Health 9:31-10:26

4th Block-LUNCH- 10:29-10:59

4th Block- PE 6th 11:02-12:00

5th Block- PE 7th 12:03-1:02

6th Block- Health 1:05-2:00

7th Block- Plan

B Day Schedule

AE- 8:00-8:33

2nd Block- PE 6th-8:33-9:28

3rd Block- PE 6th-9:31-10:26

4th Block- Health- 10:29-11:27

LUNCH- 11:30-12:00

5th Block- Health- 12:03-1:02

6th Block- PE 7- 1:05-2:00

7th Block- PLAN

PE Dress code and Reminders:

Students please remember to bring your CHROMEBOOKS every day!

Please note the following PE Attire:

Athletic shoes are required daily.
Must wear school uniform or spirit wear (meeting dress code requirements including correct colors for school uniform)
All tee shirts, athletic shorts, athletic bottoms and sweat pants must be spirit wear
No skirts, skorts or dresses
No boots, sandals, flip flops, clog shoes or crocs
Students must come to PE in school uniform or spirit wear and athletic shoes in order to get full points for dressing out for PE. If you are not in North Middle PE attire you will lose points.