Dr. Timothy Voelkl, Assistant Principal

7th Grade

Phone: (314) 953-7532

Email: tvoelkl@hazelwoodschools.org

---

Dr. Carletta Washington, Assistant Principal

8th Grade

Phone: (314) 953-7562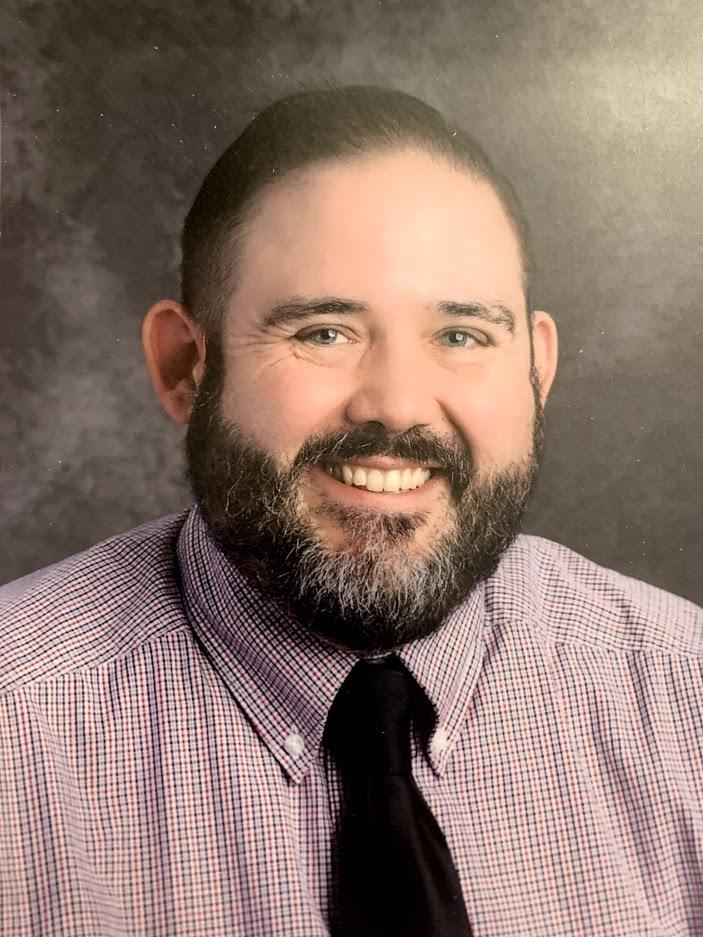 Phone:
Email:
Degrees and Certifications:
Dr.

Timothy Voelkl

I am excited about beginning another school year here at North Middle. I have 16 years of experience in education. I have spent the last 13 years right here in the Hazelwood School District. I started teaching in Hazelwood's Alternative Support Center, teaching social studies to middle school and high school students. In 2014, I began teaching 8th grade social studies right here at North Middle School. In 2020, I transitioned to the role of Dean of Students, which allowed me the opportunity to work with students in 6th, 7th, and 8th grade.

I have also served the district as a coach, coaching football at Hazelwood Central High School from 2007-2014 as well as being a sponsor of North Middle's NJHS program from 2015-2020. In addition, I have served on North Middle's leadership team, professional development, and trauma informed practice committees.

I have my Bachelors in Secondary Education from Saint Louis University and my Master's and Doctorate from Maryville University. I am proud to have this opportunity to continue to serve the students, parents, teachers, and the community of Hazelwood North Middle.

7th Grade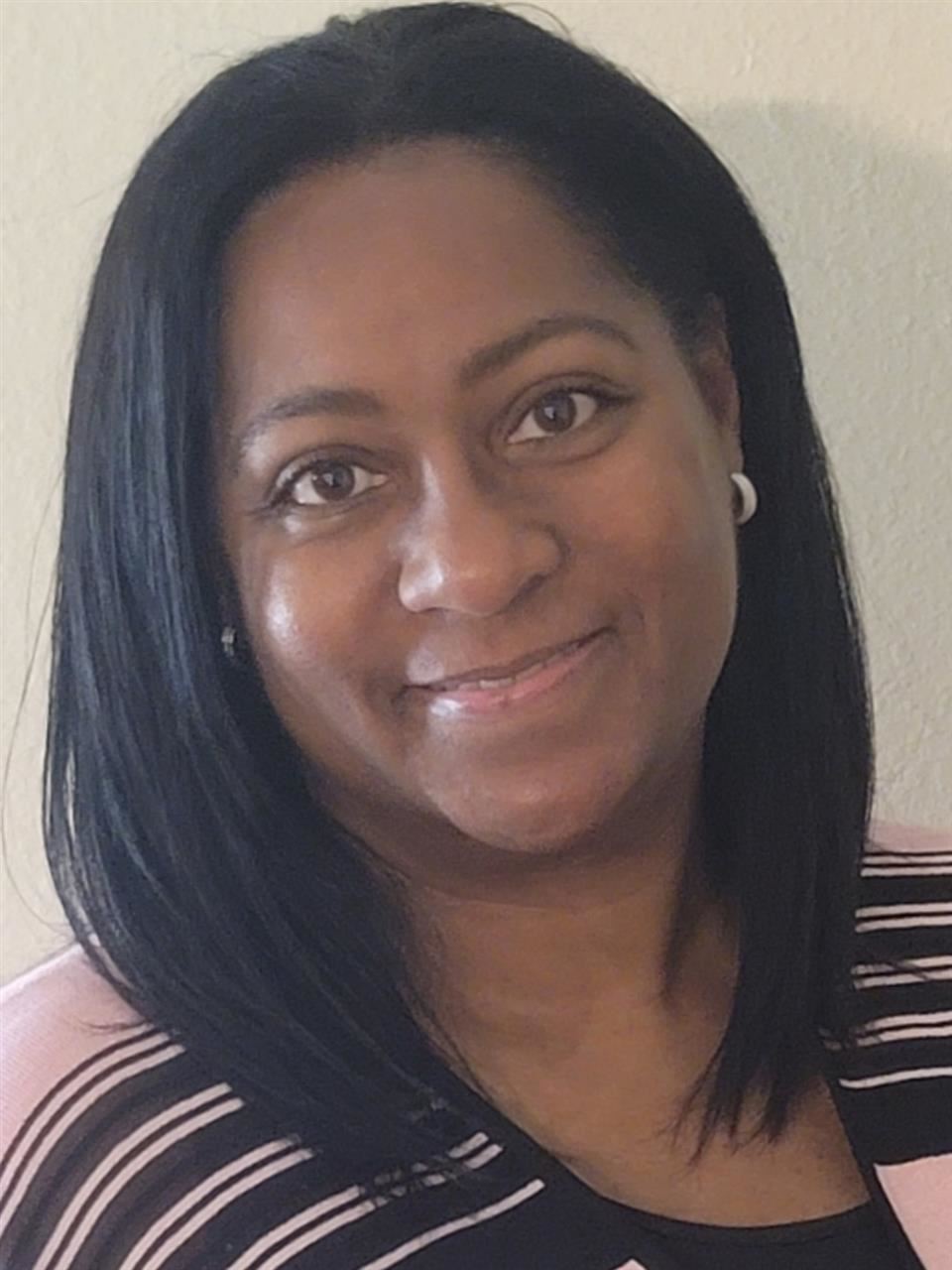 Phone:
Email:
Degrees and Certifications:
Dr.

Carletta Washington

I am grateful for the opportunity to join the Hazelwood North Middle School family in the role of 8th-Grade Assistant Principal!

I have over 20 years of experience in K12 public schools within St. Louis, most recently serving in the Ferguson-Florissant School District as a middle school English Language Arts Teacher. Additionally, my professional career includes the following leadership positions: Student Teacher Supervisor, Program Director, Data Assessment Specialist, Assistant Principal, and Curriculum and Instructional Coordinator.

I am a proud UMSL graduate! In May 2022, I completed the following UMSL graduate certificate programs: Diversity, Equity, and Inclusion in the Workplace; Talent Management; and Digital and Social Media Marketing. Prior to that, I received a Doctorate, Specialist, and Master's in Education Leadership as well as a Bachelor of Science in Secondary Education with an emphasis in English from UMSL.

I look forward to supporting students, parents/guardians, staff, and the community in the academic and social-emotional development of Hazelwood North Middle School students!