Dr. Timothy Voelkl, Assistant Principal

7th Grade

Phone: (314) 953-7532

Email: tvoelkl@hazelwoodschools.org

---

Dr. Syreeta Holland, Assistant Principal

8th Grade

Phone: (314) 953-7562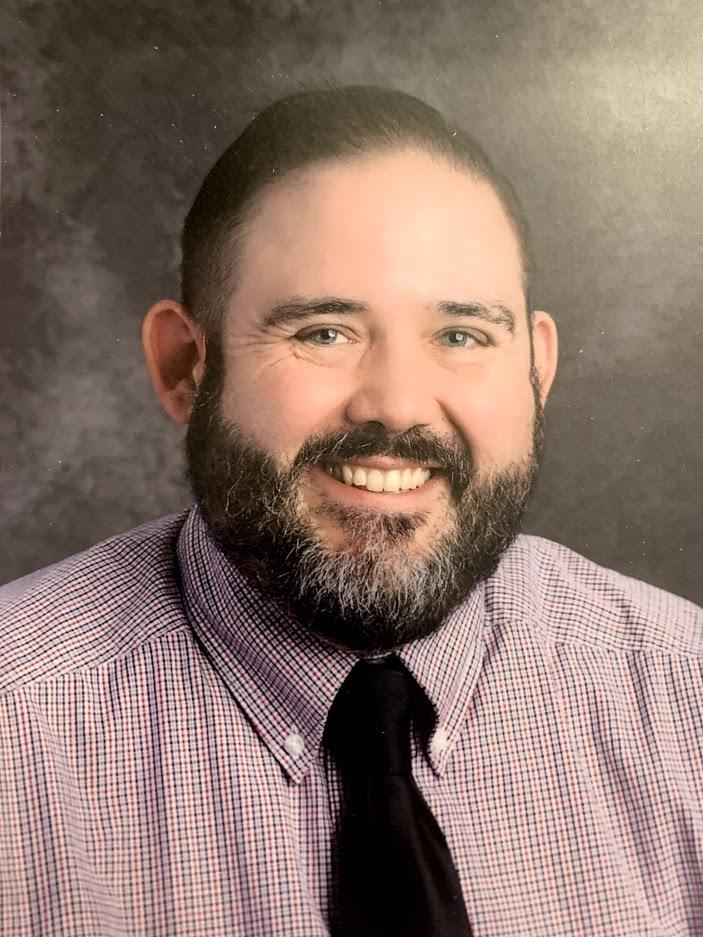 Phone:
Email:
Degrees and Certifications:
Dr.

Timothy Voelkl

I am excited to begin another school year here at North Middle. I have 16 years of experience in education. I have spent the last 13 years right here in the Hazelwood School District. I started teaching in Hazelwood's Alternative Support Center, teaching social studies to middle school and high school students. In 2014 I began teaching 8th grade social studies right here at North Middle School. Last year I transitioned to the role of Dean of Students which allowed me the opportunity to work with students in 6th, 7th, and 8th grade.

I have also served the district as a coach, coaching Football at Hazelwood Central High School from 2007-2014 as well as a sponsor of North Middle's NJHS program from 2015-2020. In addition, I have served on North Middle's leadership team, professional development, and trauma informed practice committees.

I have my Bachelors in Secondary Education from Saint Louis University and my Master and Doctorate from Maryville University. I am proud to have this opportunity to continue to serve the students, parents, teachers, and community of Hazelwood North Middle.

7th Grade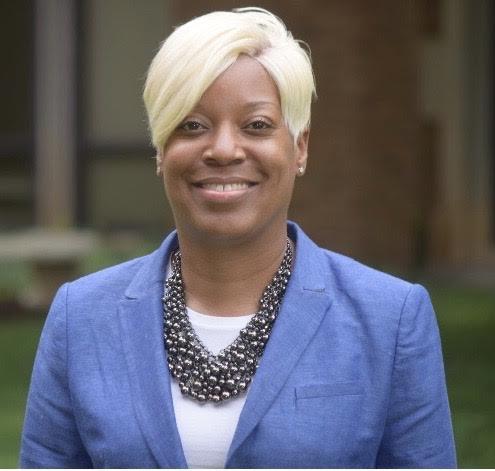 Phone:
Email:
Degrees and Certifications:
Dr.

Syreeta Holland

Dr. Holland has 17 years of experience in the field of education. She began her administrative trek within the Archdiocese of St. Louis. She taught Special Education at Adams Elementary within the St. Louis Public School District. She has served in many capacities in education ranging from a Special Education teacher to administrative positions serving students and families. Dr. Holland is a graduate of Hazelwood Central High School and has a Bachelor's degree in Therapeutic Recreation from University of Central Missouri. She has a Master's degree in School Counseling, Professional Counseling, Education, and Education Administration from Lindenwood University, and a Doctorate in Instructional Leadership from Lindenwood University. She is certified PreK-12 in teaching mild/moderate cross categorical special education, school counseling, and administration. She has served as an administrator in the private and charter elementary, middle, and high school sectors. Dr. Holland has been a part of several committees which impact student achievement, Trauma Informed, Restorative Practices, Positive Behavior Intervention and Support (PBIS), Safety and Security, and Crisis Intervention, to name a few. Dr. Holland works tirelessly to ensure the success of all students. She is overwhelmed with gratitude and excitement to be returning to Hazelwood and specifically North Middle School as an Assistant Principal.