Ms. Mia Brown - School Social Worker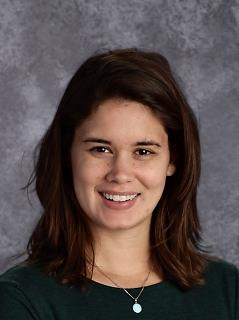 Hi Jamestown Families!

My name is Mia Brown and I am the social worker at Jamestown Elementary. This is my sixth year as a social worker and my third year with the Hazelwood School District. I went to University of Virginia for my undergraduate degree, Washington University in St. Louis for my Master's in Social Work, and am a LCSW (Licensed Clinical Social Worker). In my role I work with students to support their social and emotional well-being, provide resources to families, and serve as a link between home and school.

When I'm not at work I enjoy spending time with my husband Dan, hiking, reading, hanging out with family and friends, and traveling. I'm looking forward to a great school year at Jamestown!