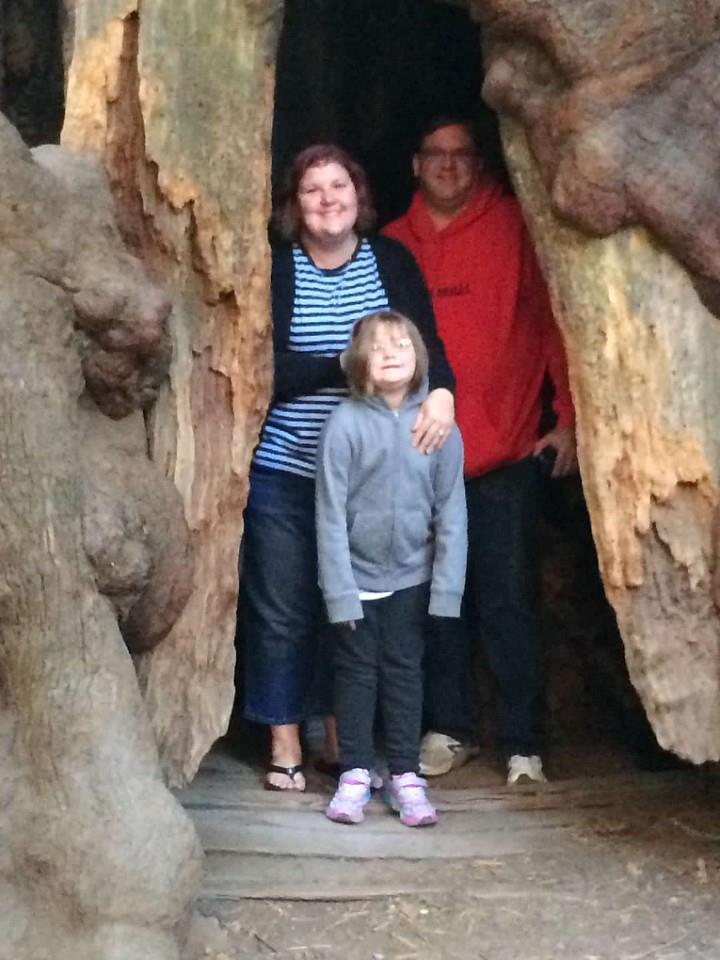 Phone: (314) 953-5800
Email:
Degrees and Certifications:
Bachelor of Arts in English, University of Miami Master of Arts in English with Emphasis in Composition, University of Missouri at St. Louis
Mrs.

Yehlen

Please check parent portal for all current assignments and grades.

Greetings,

I wish I could start my piece with this tableau: a young girl sitting in her pretend classroom in front of a circle of dolls and stuffed animals while pointing to a picture in a storybook. Truthfully, I was never that young girl with a burning desire to become a teacher. When I started college, I wanted to be a lawyer. After taking Introduction to Criminal Justice, I changed my mind and eventually majored in English. I loved literature and even dabbled in a couple of creative writing courses. After receiving some positive feedback on my short story and character sketch, I felt confident that I would become a great American novelist.

When I shared my career choice with my parents, I was dismayed and disappointed by their reaction; my mom chuckled while my dad explained, "That's a nice idea, Sharon, but we need you to financially support yourself after college." My mom then asked, "Have you thought about becoming a teacher?" Teaching was the last thought on my mind. After a sobering conversation and a new career choice, I crammed the normal two years of the education minor into two semesters. I ventured into teaching telling myself that I would still be that novelist one day since I could easily write a novel during my summers off.

Even though my career choice didn't originate from a childhood burning desire, I am passionate about teaching. I know every student will improve her reading and writing skills by the end of the course. Every spring, I return the first day of class writing samples to my students; I ask them to read it and share their thoughts about the paper with their shoulder partners. Without fail, students recognize their own growth as a writer. I cultivate a supportive and engaging learning environment for students to take risks and grow.

During my summers off, I'm not writing a novel. I usually write a few snatches of dialogue, three different starts of a possible short story, and the occasional ending of a story. I'm usually reading young adult fiction and books about teaching. I return in the fall to my classroom with at least three novel recommendations for students to read and at least one new idea to try in the classroom.

I love teaching.