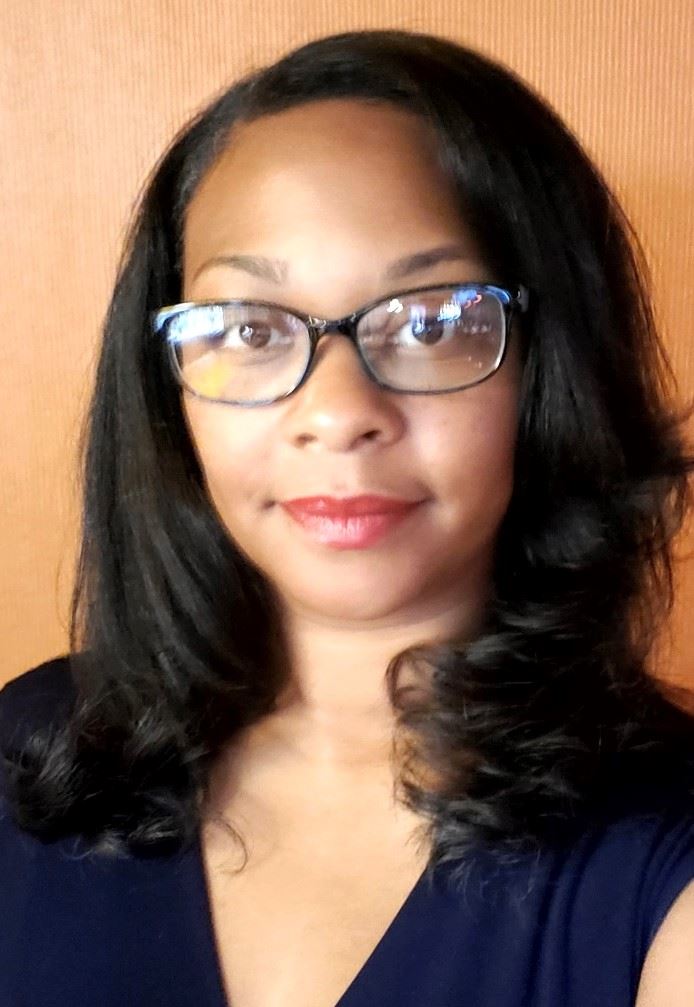 Dear Wonderful Larimore Elementary School Parents/Guardians,


I am Principal Neeley, the very proud principal of the best elementary school. Together, we made it through a pandemic and grew even stronger. The perseverance everyone has shown these past few years is tremendous and greatly appreciated by all of us at Larimore Elementary School. This past school year was exhilarating because we were again open to in-person instruction and could host in-person events. This made my heart very happy. It was an incredible feeling to have parents, families, and community members back in our schools. This school year, however, is going to be the best yet. So get ready!


As a Larimore Elementary School Family, we again plan to continue to bring back activities that celebrate the great successes of Larimore. Through our parents/ guardians and community partnerships, we will build on our successes and soar to greater heights with academic achievement and social-emotional success. Larimore is in year three of full STEAM implementation. We are a STEAM School. This school year's theme is "Full STEAM Ahead," emphasizing Science, Technology, Engineering, Art, and Music. Our motto and belief remain the same here at Larimore: "Our Differences Make Us Unique & Special." Do you have any fantastic ideas to integrate into our theme this year? Don't hesitate to get in touch with us and share your thoughts.

In partnership,


Principal Neeley
Larimore School

Larimore opens for breakfast at 8:30 am, and students can enter their classrooms at 8:40 am. Our official start time is 8:50, and we aim to have all students in their seats ready to learn by 8:50 am. Students are considered tardy if they arrive after 8:50. Attendance is critical to academic and emotional growth and success!



Larimore is a uniform-preferred school. We prefer that students attend school in any color polo-style uniform shirt and uniform pants of any color. There are changes to Hazelwood School District Uniform Policy. Parents/ families can choose whether or not their child will wear a
uniform. That said, Larimore's PTA has voted for Larimore to be a uniform school. We prefer uniforms.

On-Site After-School Care: Larimore offers Boys and Girls Club for after-school care services. Please get in touch with the Boys and Girls Club at 314-335-8350. Please leave a voicemail message.

Follow us on Facebook, Twitter & Instagram.


Building Principal - Mrs. Neeley