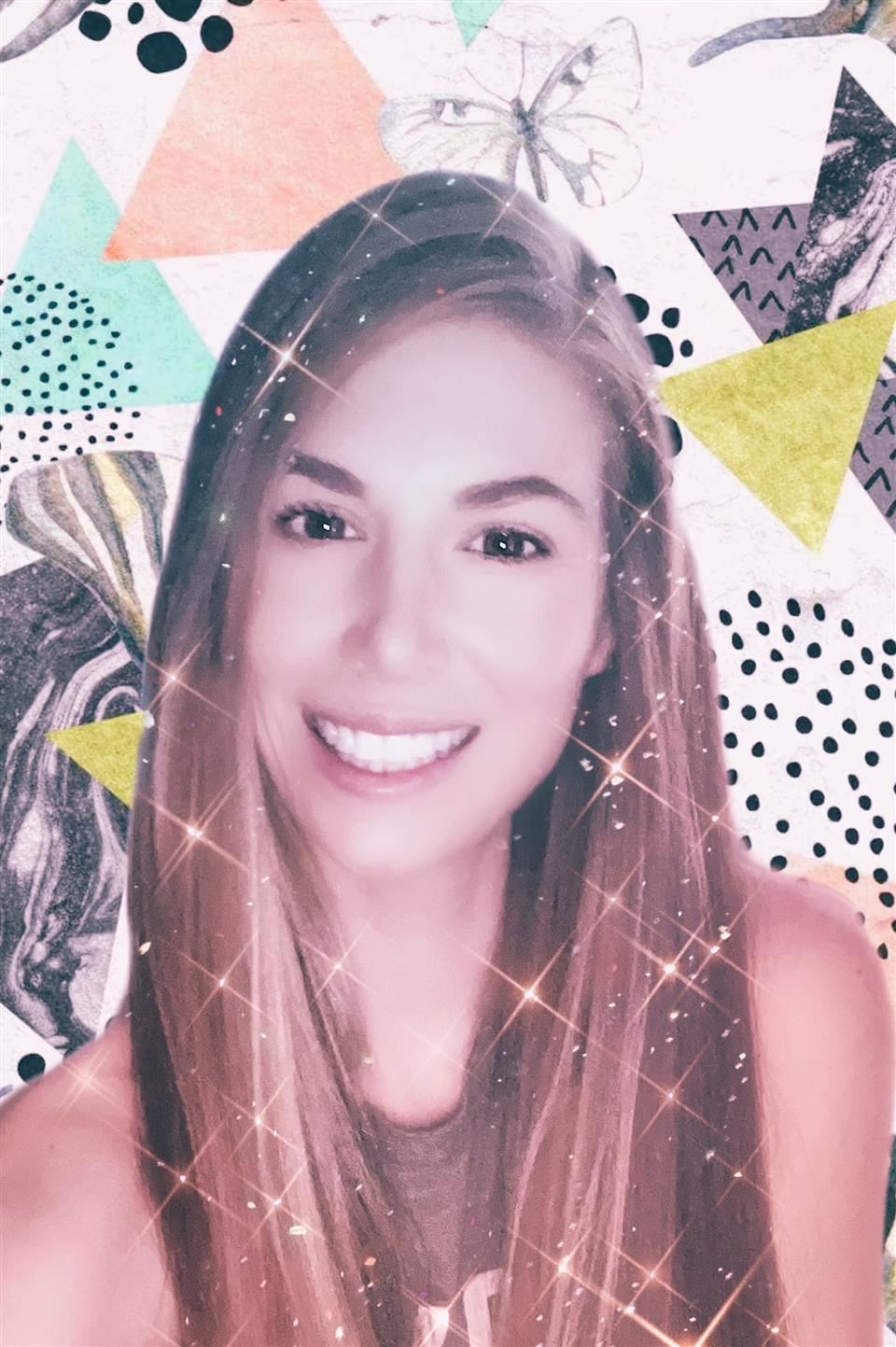 Phone:
Email:
Degrees and Certifications:
Ms.

Jami Heflin

My name is Jami Heflin, and I am pleased to be the art teacher at McCurdy Elementary School. This is my tenth year teaching art, and my second at McCurdy. My highest degree earned is a Master's degree in Art Education from Southeast Missouri University. I was born and raised on different Air Force bases all over the world. In total, I have been to 30 countries and 49 states. I enjoy sharing my travel experiences with my students through having them create art projects from around the world.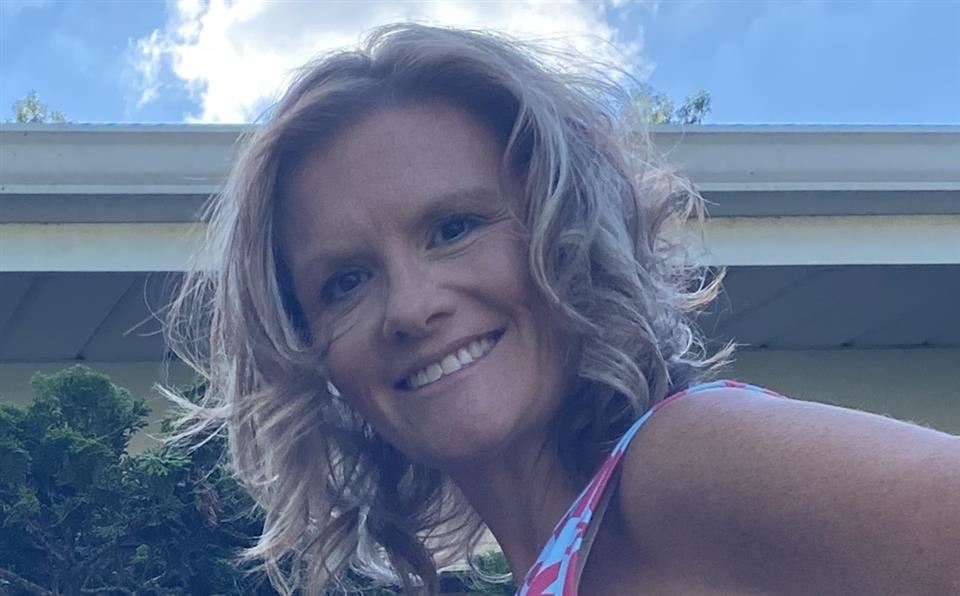 Phone:
Email:
Degrees and Certifications:
Mrs.

Johnna Connors

My name is Johnna Connors, and this is my fouirth year as the librarian at McCurdy Elementary. I previously worked at Keeven Elementary in the Hazelwood School District for 18 years! I taught SSD, fifth grade, fourth grade, first grade, and was the librarian there as well. I graduated from the University of Missouri-St. Louis with a Bachelor's in Elementary Education and a Master's in Reading with an emphasis on Behavior Disorders. Having 2 teenage boys is super fun and keeps me very busy! I enjoy spending time with them and our super cute Boston Terrier, Stella. I love reading and learning and can't wait to get started with the school year!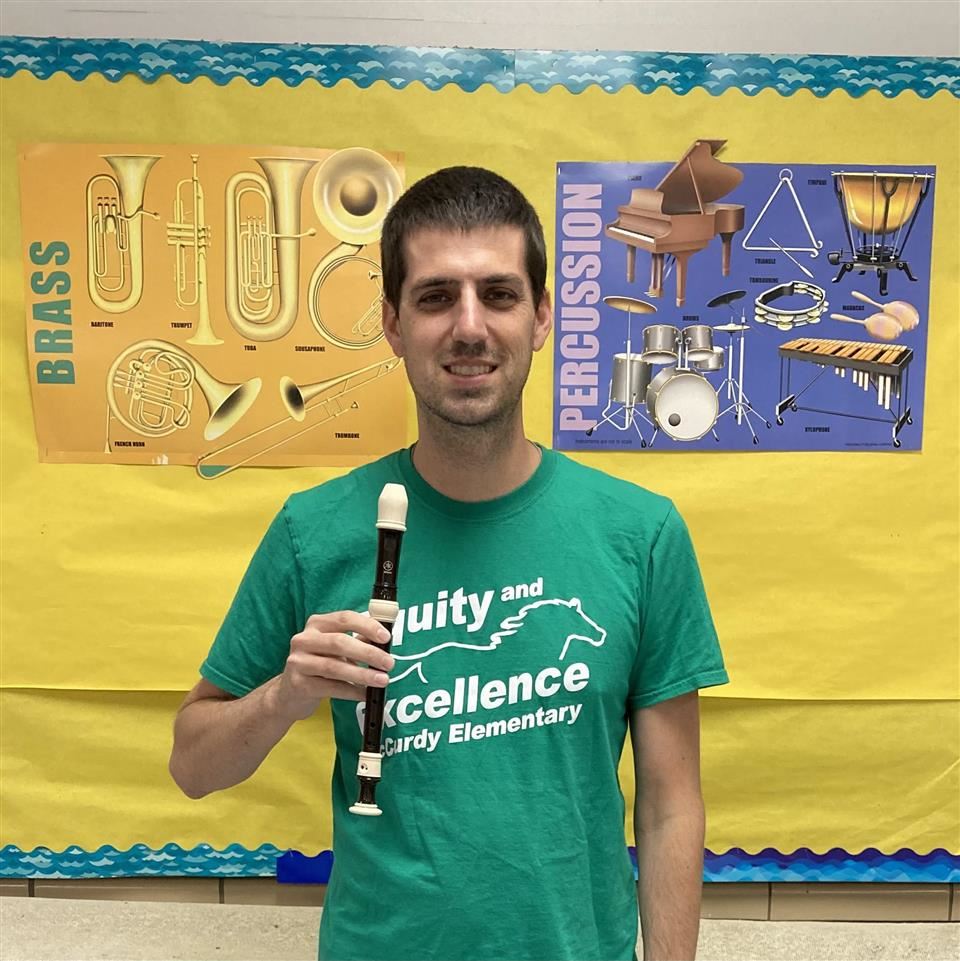 Phone:
Email:
Degrees and Certifications:
Mr.

Charles Combs

My name is Charlie Combs, and this is my first year teaching music at McCurdy. I was born in St. Louis but grew up in Ohio, where I taught for the past eight years. I have a Bachelor's from THE Ohio State University and a Master's from Capital University. I try to stay musically active outside of school by singing in my church's choir and by playing my trombones, recorders, and ocarina. I also enjoy reading, swimming, video games, and learning Latin.
Phone:
Email:
Degrees and Certifications:
Ms.

Kris Tebbe

This is my 23rd year teaching in the Hazelwood School District. I graduated from Hazelwood East high school. I have a bachelor's degree and a master's degree from Lindenwood University. This is my second year at McCurdy and I'm looking forward to more with the Mustangs!
Phone:
Email:
Degrees and Certifications: