Incident on Central High School Campus
The Infinite Scholars is hosting a Scholarship Fair on Saturday, February 26, 2022 at UMSL.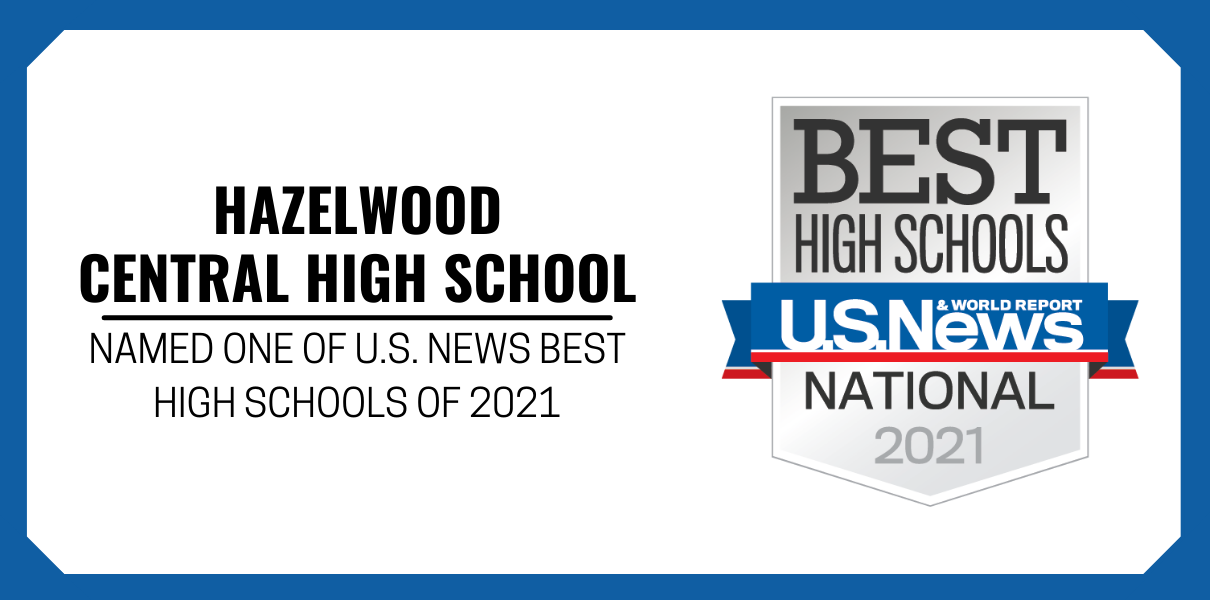 Our very own Xavier Sneed, a graduate of the Class of 2016, was recently signed by the Charlotte Hornets. He just finished up his career at Kansas State University where he was the only Wildcat to post at least 1,000 points, 500 rebounds, 200 assists, and 150 steals in a career. While in high school he became the schools all time leading scorer, earned all conference, all distirct, all metro and all state honors. Xavier was also a top 100 recruit in the country while being on the honor roll. Congrats "X!"

Our very own Maya Nicole Owens, a graduate of the Class of 2020 received a $25,250 scholarship from Alpha Kappa Alpha Sorority, Incorporated. She was also a debutante in Fashionetta 2020 where she placed as 1st runner up. Additionally, Maya was selected to receive the 2020 St. Louis American Scholarship of $2500 and a laptop computer. Other scholarships that Maya earned include: The AT&T Network Lewis H. Latimer Scholarship, Archway Links Scholarship, and the Hazelwood PTSA Scholarship. Congratulations Maya!
Quick Links
The student news site of Hazelwood Central High Schoo.
No copying of any graduation tickets.