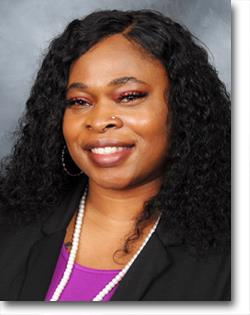 Phone:
Email:
Degrees and Certifications:
Ms.

Carla Leggett

Principal Leggett has over 20 years of experience in education, including 15 years as a school leader. She firmly believes that every child is a unique individual, a star with a light that can brighten the world. As an educator, she considers it her sacred duty to nurture and guide that light, ensuring it shines brightly and inspires greatness in others. With a rich background in education spanning over two decades of diverse roles, from being a dedicated teacher to serving as an academy director, assistant principal, and ultimately, a building principal, Principal Leggett's passion for shaping young minds and fostering a culture of continuous learning has been the driving force behind her exemplary leadership.

A proud alumna of Harris-Stowe State University, where she earned her bachelor's degree in elementary education, she furthered her knowledge with a master's degree in business administration and an educational specialist degree in school administration, both from Lindenwood University. Guided by her belief in each child's unique potential, Principal Leggett continues to make a profound impact on the lives of students, educators, and the entire school community. Her tireless dedication to transformative leadership brings inspiration to the Twilllman Community to shine brightly and embrace their greatness.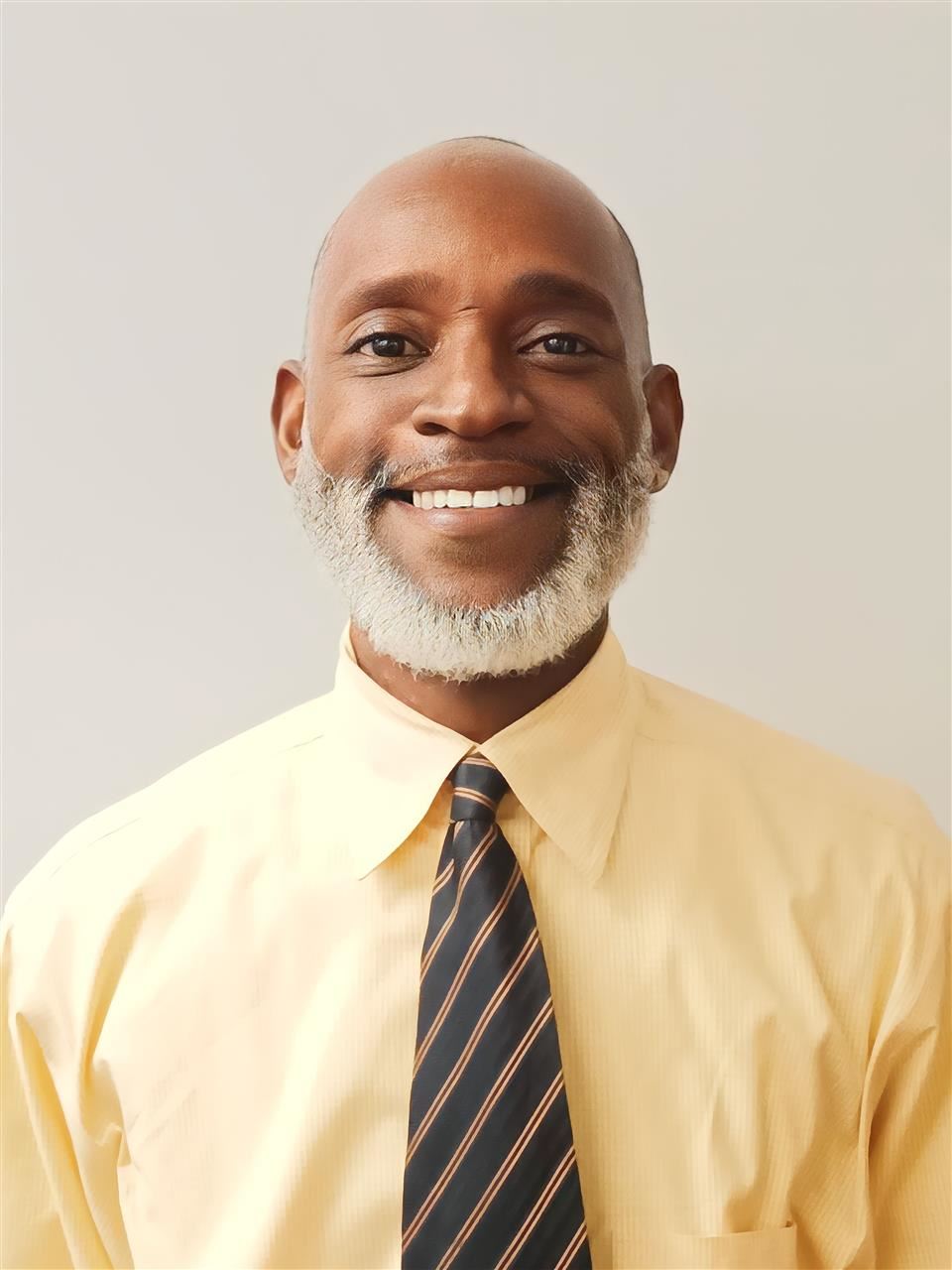 Phone: 314-953-4850
Email:
Degrees and Certifications:
Mr.

Dion Johnson

Meet Mr. Dion Johnson, the dynamic Assistant Principal of Twillman Elementary School. He earned a bachelor's degree in elementary education from Harris-Stowe State University and a master's degree in education administration from Lindenwood University. He firmly believes that "education is the key that unlocks a world of possibilities." With over 20 years of experience, Mr. Johnson is committed to creating inclusive and empowering learning environments. His dedication to teaching has earned him the esteemed Ritenour School District Diamond Circle Teacher of the Year award, recognizing his positive impact on numerous students' lives. Using innovative methods, Mr. Johnson designs engaging curricula and instruction that nurtures a love for learning and equips students with real-world skills. He also focuses on fostering social-emotional growth alongside academic achievements. As a mentor and leader, Mr. Johnson collaborates with fellow educators, ensuring no student is left behind through targeted support and interventions. With his passion for education and genuine care for each child's growth, Twillman Elementary is poised to flourish as a place where students can thrive and embark on a journey of lifelong success.