Jana PTA
Who we are
Our Officers
What We Do/Our Impact
Membership application
Contact Us
Who we are
Jana PTA works with parents and faculty to help, organize facilitate and support activities that serve to enrich our children's educational experiences. As a result, we build a stronger community!
Our Officers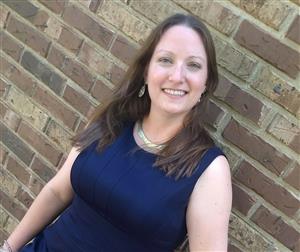 Name: Ashley Bernaugh
Position: PTA President
PTA Member Since: Fall 2018
"I believe in PTA because parents/adults are key to our children's success."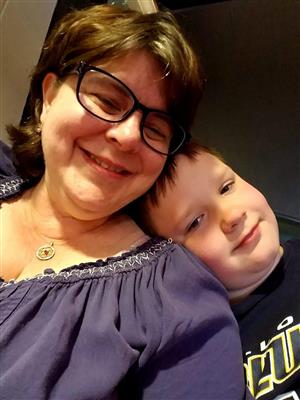 Name: Rita Smith
Position: Treasurer
PTA Member Since: Fall 2013
"I believe in PTA because it keeps me better connected to my child's education and allows me to have a stronger understanding of decisions and planning as well as support students and teachers in meaningful ways."
Name: LaTesha Allen
Position: PTA Secretary
PTA Member Since: Fall 2017
"I believe in PTA because I feel it is vital that parents, teachers and administrators work together to ensure the students' success. Being part of the PTA keeps me abreast on the things happening at Jana, as well as districtwide. It allows me to connect with others which in turn, helps build a community."

What We Do/Our Impact
Advocate for all kids
Box Tops
Classroom Planners
Field Day Support
Fifth Grade Celebration Support
Fundraisers
Founders Day
Literacy Support
Meet the Teacher Night
Red Ribbon Week Funding
Refreshments for Onsite School Programs (Grandparents' Day, Veterans Day)
Safety Patrol Support
STEM Fair
Scholarship Funding for District Students
Scholastic Book Fairs
Sprit Wear
Teacher Appreciation Week
Volunteer for School Events
Yearbooks
Foster Strong Connection Between Home and School
Get Involved
Get involved! We need parents, grandparents, caregivers etc. to help Jana PTA continue to thrive. Doing so will help keep you "in the know" about what's happening at our school. Have an impact within our great school through Jana PTA! It's rewarding. It's important… and it's fun!
Click here (link to new app) for our membership application.
Contact info: janapta@yahoo.com