Welcome to Brown's PTA Planet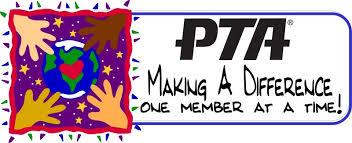 PTA Dues are ONLY $6.

Click here for the PTA Membership Registration Form.

We meet on the second Tuesday of the month from 6:30 pm to 7:30 pm via Zoom. The link will be provided by email.

Upcoming meeting dates include: February 8th, March 8th, April 12th, May 10th.