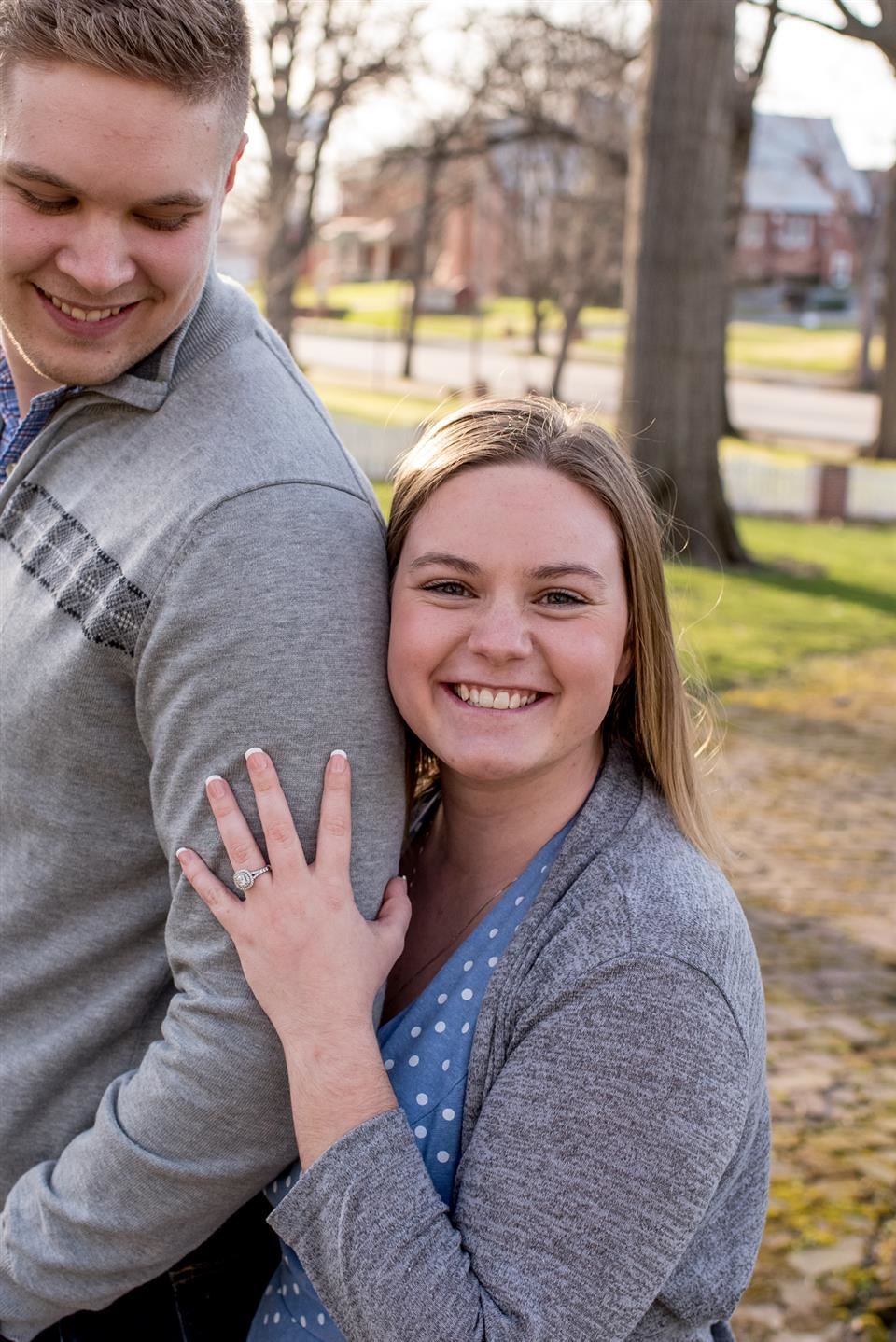 Phone:
Email:
Degrees and Certifications:
Mrs.

Kirby

My Name Is Mrs. Paige Kirby and
I'm so Excited to Be Your 3rd-grade
Teacher! This Will Be My 3rd Year Teaching!
I'm Very Excited About the
Opportunities and Experiences That
Lie Ahead for Us This Year.



I Am Married to My Wonderful
Husband, Bryce. We Just Celebrated Our One Year
Anniversary in July. We Don't
Have Any Children, but We Have
One Fish Named Finigan!

Contact

Abillups@hazel Woodschools.org

314.953.4500

Class Doj O M E S S a Gi N G

Some Fun Facts About Me!
• I'm Only 5'1 and Have Been Since 5th Grade.
• I Love to scrapbook, sew, and Cook
• My Favorite Color Is Pink
• I Have Always Wanted to Be a Teacher.
• I Enjoy Working Outside/Gardening.
• I Enjoy Trips to the Beach and Spending Time with Family.
Mrs. Kirby's Schedule 2023-2024

8:50 - 9:00 Community Meeting

9:05 - 9:20 Lion Recess

9:20 - 10:50 Reading

10:50 - 11:20 Writing

11:20 - 11:45 RTI

11:45 - 12:05 Lunch

12:05 - 12:15 Recess

12:15 - 1:15 Math

1:15 - 1:55 Social Studies

1:55 - 2:50 Specials

A Day - Art B Day - PE

C Day - Music

2:50 - 3:40 Science

3:40 - 3:50 DEAR/Dismissal

Library Time: Monday 10:40-11:20

Building Futures: Wednesday 12:15 - 1