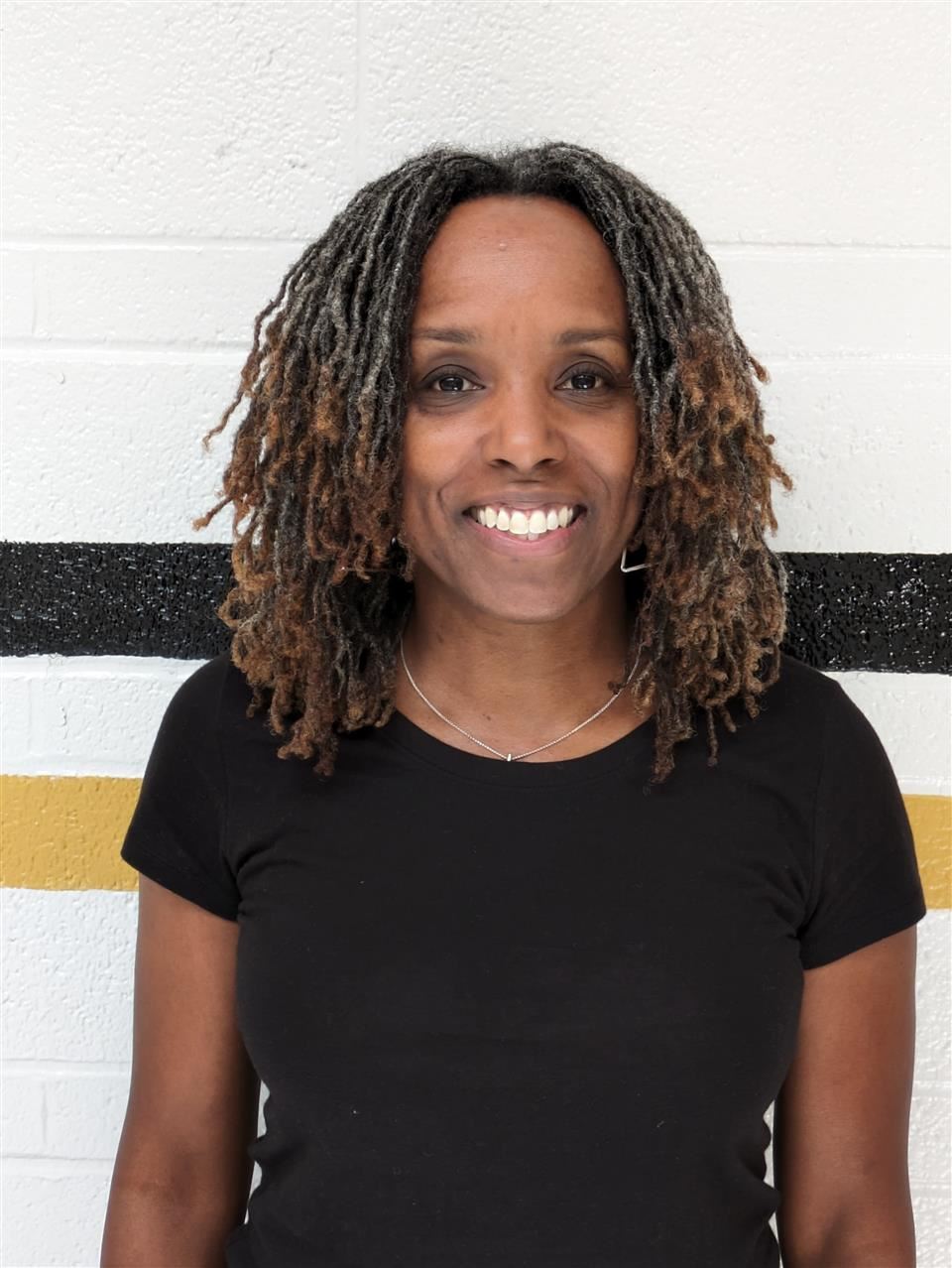 Phone:
Email:
Degrees and Certifications:
Ms.

Jackson

Philosophy of Education

I found through my experience as a classroom teacher that building a relationship with your students is the key to learning. When a teacher provides his or her students a safe environment that displays respect for one another, trust, love, and communication, that teacher is showing their students that they care and want the best for them. Those attributes are key in building relationships with students. Once those relationships are established the learning process begins.

Personal Statement

As a school counselor it is my responsibility to make sure that all of my students are socially and emotionally stable. If my students are not socially and emotionally stable they are not ready to learn. No one can take in new information, when their mind is stimulated with information that is worrying them. My investment to my Brown students is to see that they are socially and emotionally ready, so that learning can take place.