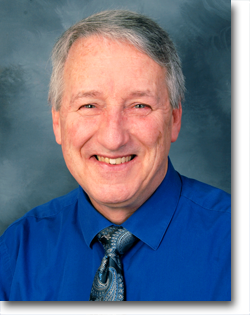 Kevin R. Langley
CBM*
Director
(Board term expires 2025)
Phone: (314) 467-8590

---

My wife and I have lived in the Hazelwood School District since my retirement from the Navy in 2011. Our two young children attend HSD schools.

I have been a parent in the Hazelwood School District since my son started kindergarten in 2013. I expect to remain an HSD parent until my youngest child graduates in 2032. As a parent of HSD students and as a taxpayer within the boundaries of HSD, I have great interest in upholding the highest standards within the educational programs offered while also maintaining fiscal responsibility to maximize the educational impact of every dollar spent.

My background has provided me with extensive and unique experience supporting service on the Board of Education. Prior to joining the Navy, I served as a bookkeeper at an insurance agency. This provided me with a strong foundation for financial responsibility.

During my Navy service, regular transfers exposed me to parental and volunteer experiences, and practices and policies in eight school districts spanning five states. These experiences included the design, planning, and implementation of a mentorship program for a Department of Defense school.

In 2016, I received my Bachelor's Degree in Educational Studies from UMSL. I followed that by earning a Master's Degree in Secondary Education in May of 2021, also from UMSL.