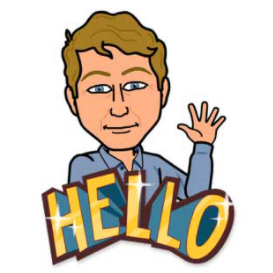 Phone: (314) 953-5175
Email:
Degrees and Certifications:
Marvin Tebbe, Certified Network Analyst

Marvin Tebbe ensures the proper implementation and operation of the networked computer systems utilized by the District. He provides network and telecommunication problem determination and resolution. Marvin ensures network connectivity to the user's computers and wireless AP's. He provides network administration to the HSD data and voice network. He also provides telecommunication configuration as well as moves, adds, and changes.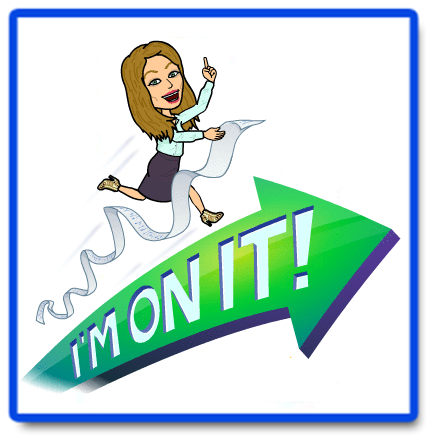 Phone: (314) 953-5007
Email:
Degrees and Certifications:
Tammy Walker, Certified Server Administrator

Tammy Walker is a Microsoft Certified Server Administrator and Certified G Suite Administrator. Her responsibilities include: Managing the Microsoft server environment, Hazelwood Google Apps for Education domain, Barracuda spam filters, CIPA compliant URL content filter, and Aristotle Borderless Classroom.