Armstrong's Reading Teachers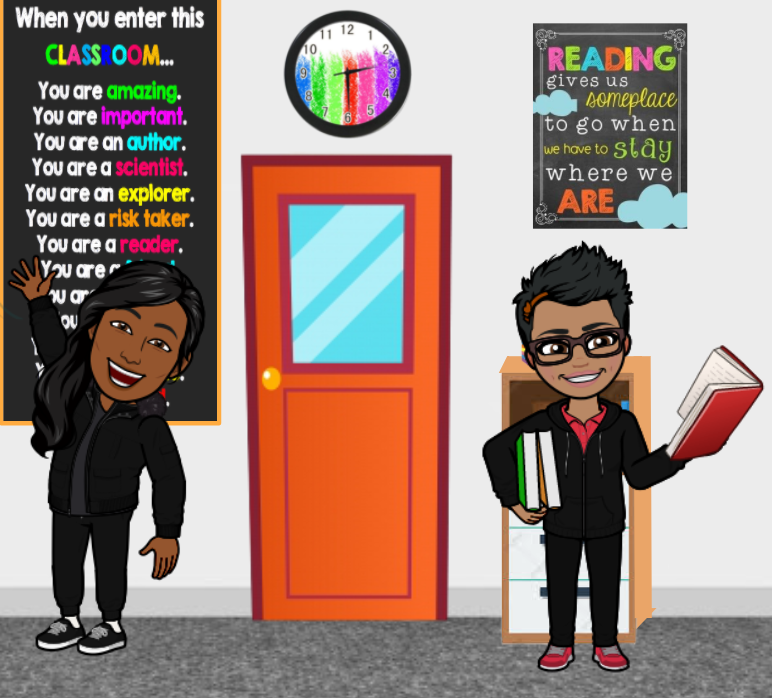 Reading Counts is for grades 2-5. Students read a book and take a quiz. If they get a 7 out of 10 or higher they accumulate the points for the given book. Students need to have an average of 75% in order to get their prize. Prizes are given out once a month.
Reading Intervention for students in Mrs. Kuehn and Mrs. Andres intervention groups. Students in the intervention group can log in at home for addtional practice at any time!